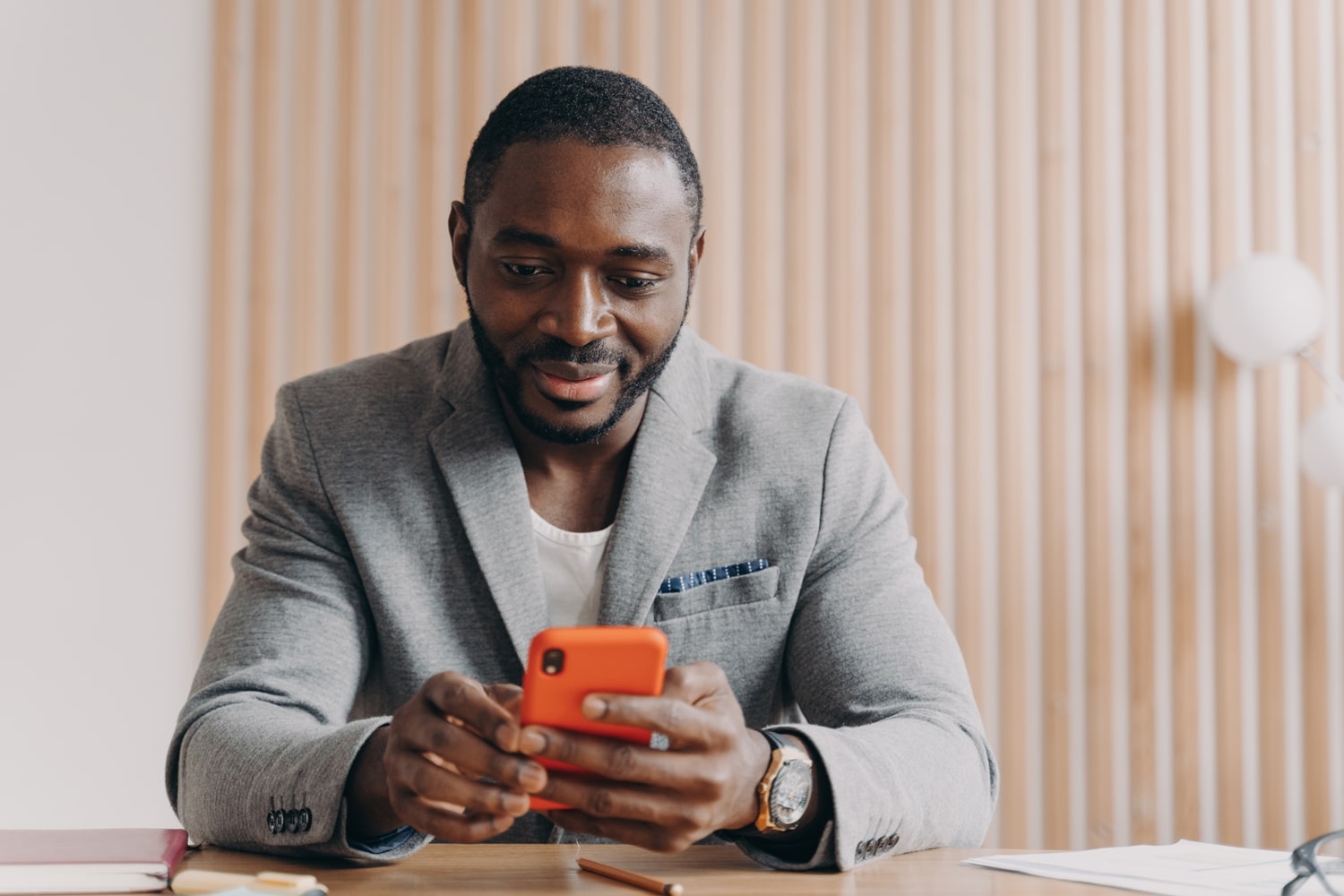 Usitense na Bills!! Get a salary advance loan up to Kes 100,000 within 24hrs.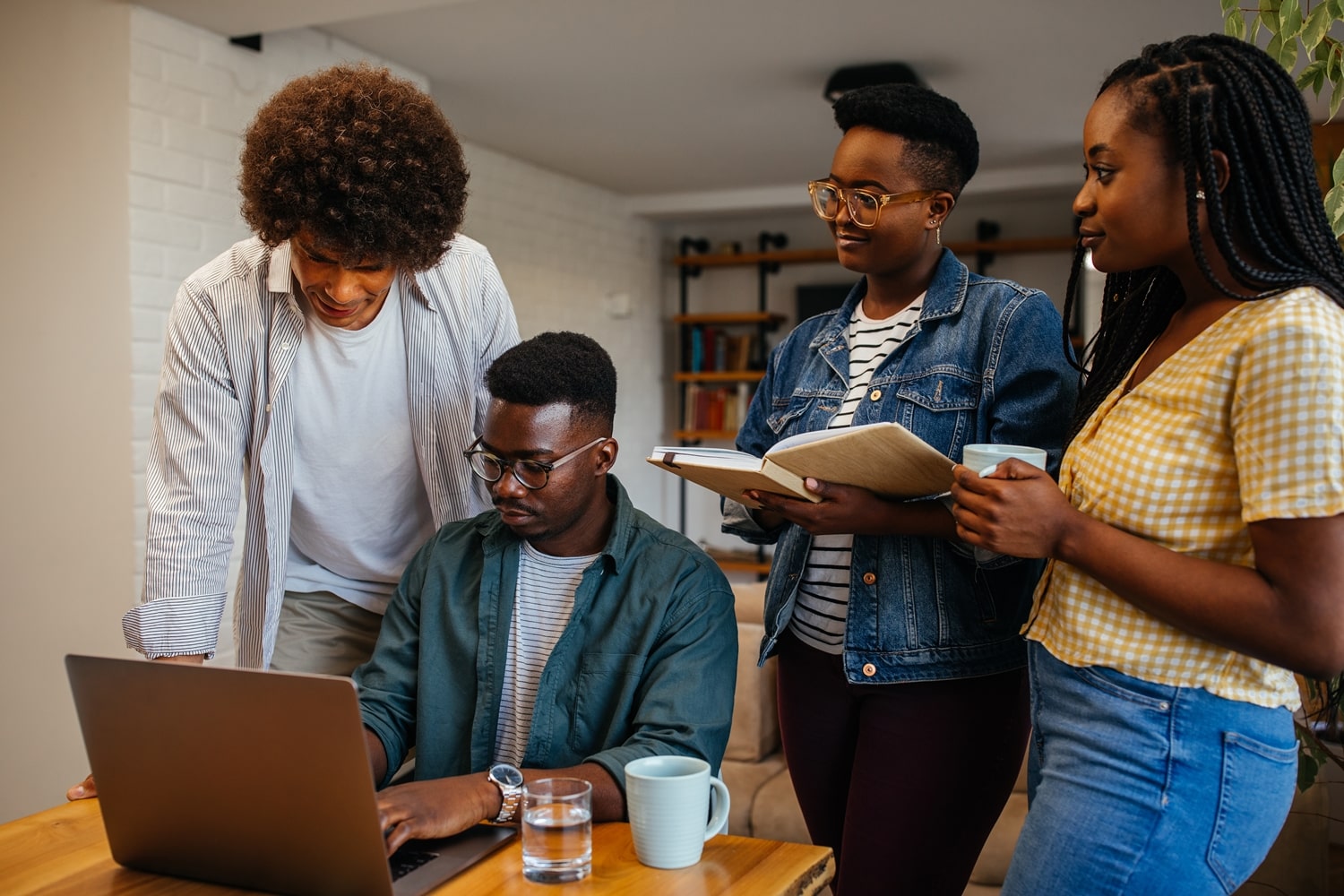 We partner with private sector companies to offer Salary Advance Loans to their employees. Private sector employees can now get up to Kes 150,000.
Submit your query or request and our support team will respond within 24hrs hours.
How Short Term Loans are Changing the Game Kenya's finance industry has experienced significant growth…
Understanding the Risks and Benefits Short term loans have become increasingly popular in Kenya as…