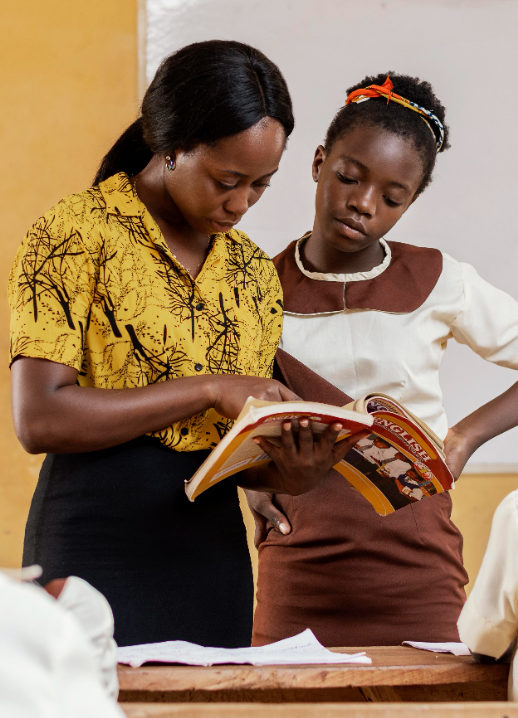 Mint Credit Private Schools Short-Term Financing is a tailored financial solution designed to address the cash constraints private schools face during holidays when students are on break.
Unsecured limit of up to Ksh 1M 
Low interest rates of 10% p.m. on reducing balance.
Maximum repayment period of 30 days.
Bullet repayment upon reopening and collection of school fees.
4-hours processing Turnaround Time. 
No penalties on early repayment.