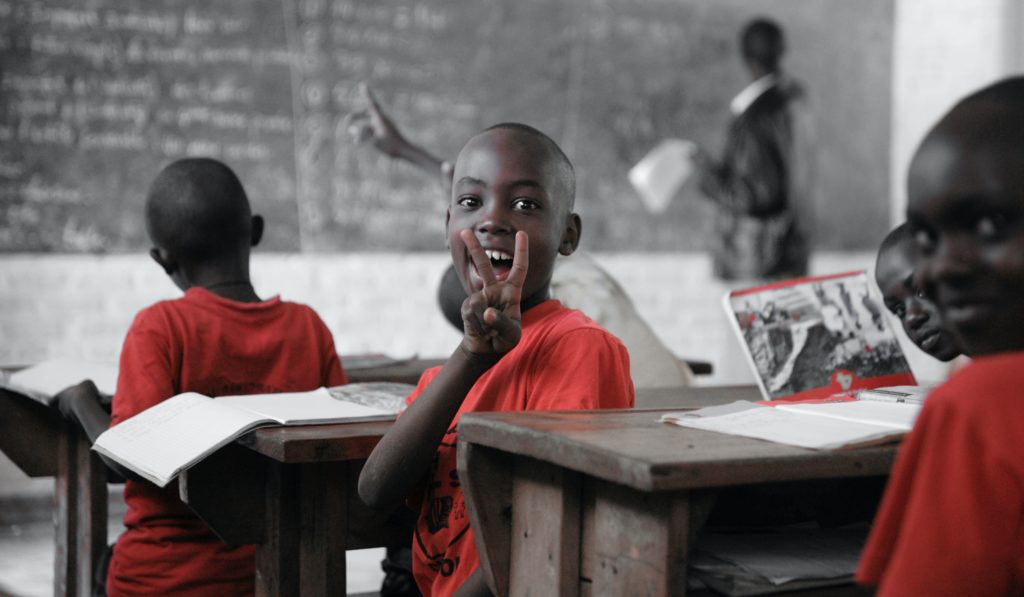 In Kenya, private schools are pivotal in shaping the nation's future, recognizing education as the cornerstone of progress.
These institutions not only provide quality education but also create employment opportunities and foster economic growth.
However, many face financial challenges that hinder their growth and development.
To address this Mint Credit now offers loans enabling access to up to Ksh 1 million.
In this article, we will explore how Mint credit can empower private schools in the country.
Unsecured limit of up to Ksh 1M
Schools can secure financing without collateral, lowering entry barriers and benefiting a wider range of educational institutions.
A limit of Ksh 1 million can transform schools, aiding infrastructure expansion, staff recruitment, and educational resource investments.
Low Interest Rates for Sustainable Growth
Mintcredit stands out with its remarkably low-interest rates, set at 10% per month on a reducing balance. These good terms make it possible for private schools to borrow money and invest in their schools without paying very high borrowing fees.
This affordability factor ensures that schools can allocate more resources to improving their educational standards, ultimately benefiting both students and the community.
Flexible Repayment Options
Mintcredit's 30-day repayment period offers private schools financial flexibility that aligns with their fee collection cycle, easing cash flow management.
This can alleviate financial stress and allow schools to focus on delivering a quality education.
Bullet Repayment upon Reopening and Collection of School Fees
Mintcredit understands the unique needs of private schools in Kenya.
To further support these institutions, they offer a bullet repayment option.
This means that schools can repay the loan upon reopening and collecting school fees from students.
This arrangement aligns the loan repayment with the school's revenue streams, reducing financial pressure during the repayment period.
Swift Processing for Immediate Results
In the fast-paced world of education, however, timely access to funds can make a significant difference.
Mintcredit prides itself on its efficient processing with a turnaround time of just 4 hours.
This quick approval and disbursement process ensures that private schools can seize opportunities and address urgent needs promptly.
No Penalties on Early Repayment
Mintcredit's commitment to fostering growth in extends to its policy of not imposing penalties on early repayment.
This encourages responsible financial management, enabling schools to save on interest costs when they choose to repay their loans ahead of schedule.
It's a win-win situation for schools looking to minimize their debt burden.
In Conclusion
Mintcredit offers a lifeline to private schools in Kenya, empowering them to thrive and provide quality education.
With unsecured loans of up to Ksh 1 million, low-interest rates, flexible repayment options, and swift processing times, Mintcredit is a strategic partner for schools seeking to expand their reach and improve their educational standards.
By choosing Mintcredit, private schools can unlock their full potential, benefiting not only themselves but also the students and communities they serve.
Embrace this opportunity by calling us on 0799555333 or 07113556295
To apply click on the link below